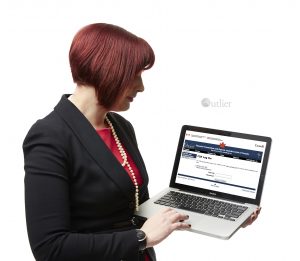 FINTRAC has published a new Operational Alert on the Illegal Wildlife Trade.
The alert includes diagrams of known fund flows, both into and out of Canada (though the latter is most common). Three categories of indicators are included:
General wildlife trade,
Import into Canada, and
Export from Canada.
As a Compliance Officer, it's important to think through where these indicators might be visible to you and your team. For instance, if you are offering remittance or payment services, and there is an available memo or purpose of payment field, there are several keywords in the indicators that should be added to your monitoring parameters (if they haven't been already).
All Canadian reporting entities must use this information to:
Update the indicators in training materials,
Update the indicators in policies and procedures, and
Update transaction monitoring mechanisms (where applicable) to detect relevant indicators.
Of course, if you require assistance, Outlier Compliance is here to help. Please feel free to contact us.