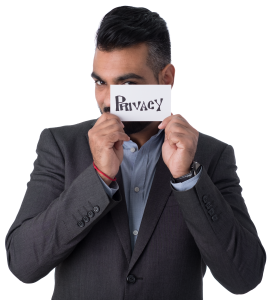 Back in September we published an article on Breach of Security Safeguards Regulation. Those requirements will come into force on November 1, 2018, according to an Order in Council issued on March 26, 2018.
The much-anticipated requirements will require organizations to report, to the privacy commissioner and affected individuals, any breach of security safeguards involving personal information under its control if it is reasonable to believe the breach creates a real risk of significant harm.
While the final regulation is not yet available, a draft of the regulation can be found here.
We're Here To Help
If you have questions regarding how your organization will be impacted by these requirements or any questions related to privacy legislation in general, please contact us.