OSFI
On March 29th, 2016, the Office of the Superintendent of Financial Institutions (OSFI) released the United Nations Security Council's (UNSC) ISIL (Da'esh) and Al-Qaida sanctions update to the sanctions list, adding a single individual.
The individual is subject to the assets freeze, travel ban and arms embargo set out in paragraph 2 of Security Council resolution 2253 (2015) adopted under Chapter VII of the Charter of the United Nations.  The individual added is Saudi Arabian and holds a Qatari passport.  He is currently residing in Afghanistan and has led an Al-Qaida battalion in Afghanistan since at least mid-2010.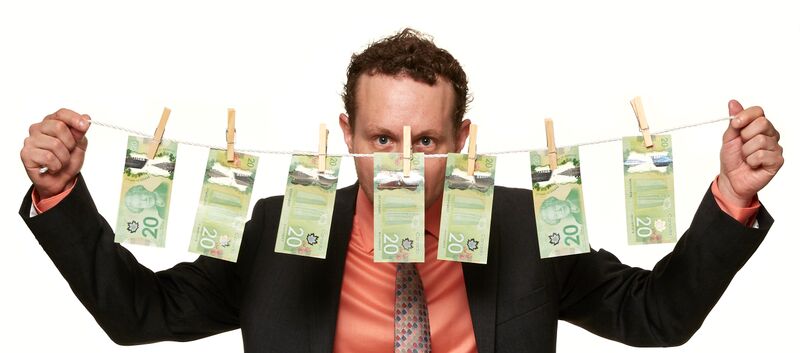 See the update on the United Nations (UN) website.
OFAC
The U.S. Department of Treasury's Branch, The Office of Foreign Asset Control (OFAC), released two updates last week.  One was related to the removal of the Highly Enriched Uranium (HEU) Agreement Assets Control Regulations, and the second, was adding three individuals and two entities to the Counter Terrorism Designations Lists.  OFAC also released the 3rd Quarter FY2014 Report for licensing activities undertaken pursuant to the Trade Sanctions Reform and Export Enhancement Act of 2000 (TSRA).
OFAC administers and enforces economic and trade sanctions based on U.S. foreign policy and national security goals.  The sanctions target countries, regimes, terrorists, international narcotics traffickers, the proliferation of weapons of mass destruction, and other threats to the national security, foreign policy or economy of the U.S.  The additions mentioned above, related to the Counter Terrorism Designations update, were included due to the fact both the individuals and entities are linked to Al-Qaida and the Taliban.  They are all Pakistani nationals, with Saudi Arabian ID, and are reported to be currently residing in the UK.
See the Counter-Terrorism update on OFAC's website.
See OFAC's recent actions page.
Need A Hand?
We would love to hear from you.  If there are subjects in this post that you would like to know more about, or if you need assistance with your compliance program, please contact us.